Graphic + Web Design + Video Services
Award-Winning designer with experience in both Television and Newspaper Industries.
About Me
Contact Me
Award-Winning Visual Designer with Proven Experience.
From branding, print, digital, or video I have likely designed it. I firmly believe that solid design skills can be translated to any medium.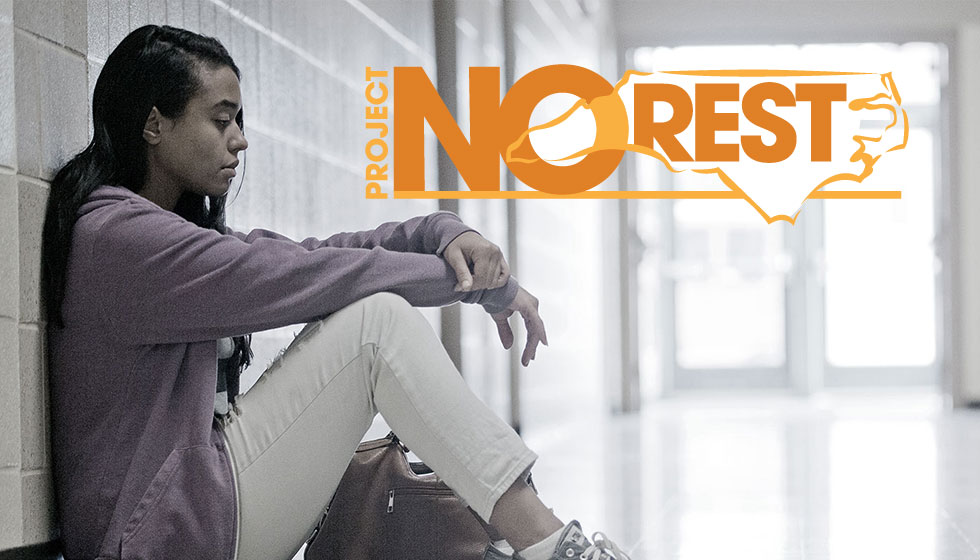 Emmy®-Award Winning Graphic Designer
I recently won an Emmy® Award for my work on a PSA for Project No Rest, while at a local network affiliate in Raleigh, North Carolina.
Project No Rest is a statewide project to increase awareness and prevention around human trafficking and how it affects our children and young people in North Carolina.
Web Design + Development
BaySix
Raleigh, NC
Magazine Ad Design
Mulino
Raleigh, NC
Branding
Federal Doors
Spring Lake, NC